Environmental Goals
Buckley Industries is committed to helping reduce the impact of its processes and products on the enivronment. We are currently pursuing our ISO14001 certification. As part of that, we would like to share our emissions information as well as our reduction goals. The graphs below are the energy usage of Buckley Industries against million dollars of sales. Buckley Industries has set a reduction target of 2% per year from 2009. So far, we have achieved this and are determining new targets.
Environmental Policy
Buckley Industries is committed to protect the environment and to taking appropriate measures for pollution prevention and resource conservation. We will do so by:
Complying with all applicable laws, and regulations, and implementing programs and procedures to assure compliance.
Continuously Seek Opportunities to improve our environmental performance by setting objectives and implementing targets.
Employing management systems and procedures specifically designed to minimize our potential impact on the environment.
Striving to minimize releases to the air, land, or water through use of cleaner technologies and the safer use of chemicals.
Minimizing the amount of waste generated and will ensure the safe treatment and disposal of waste.
Communicating our environmental commitment to clients, customers and the public and encouraging them to adopt effective environmental management practices.
Energy Consumption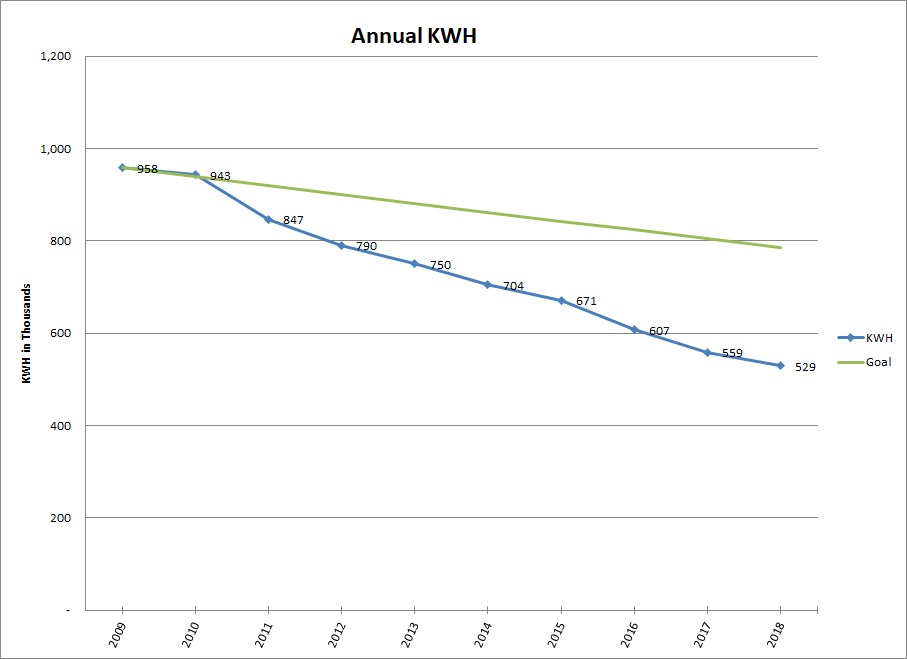 Greenhouse Gas Emissions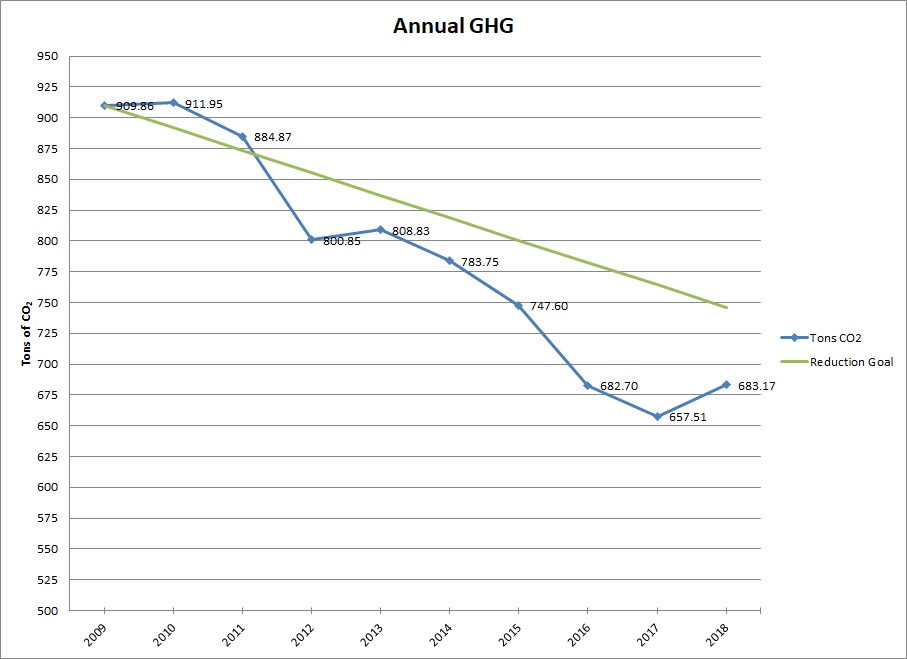 Water Consumption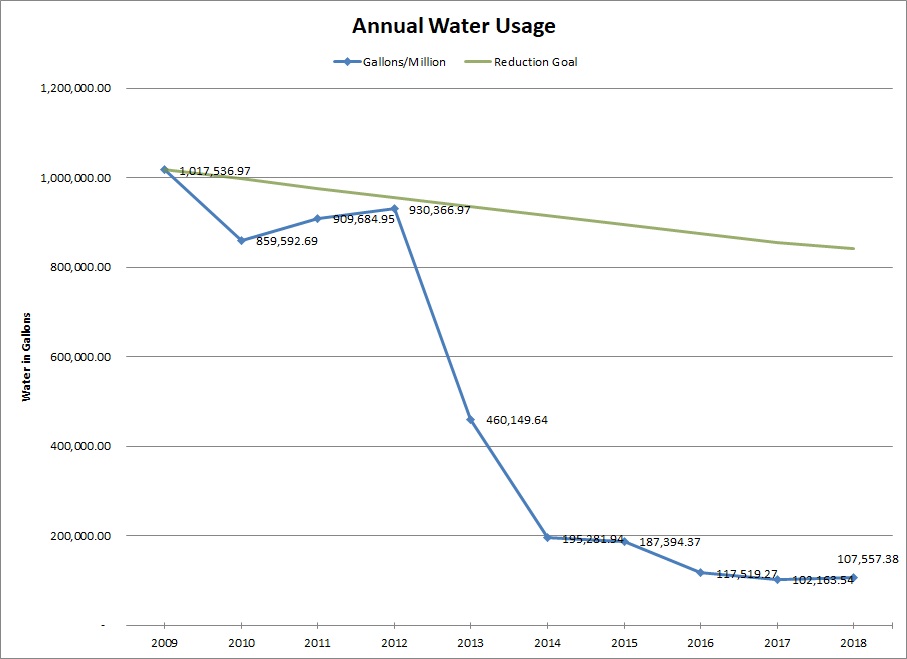 Waste