Metal Building Insulation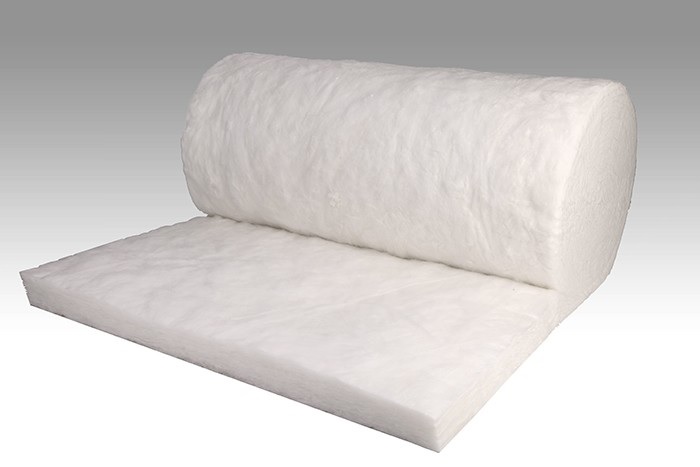 Description
Metal Building Insulation
Applications
Metal building insulation is a flexible blanket insulation designed to be used in exterior walls and roof. It is intended to be laminated with an appropriate vapor retarder facing. In addition it can be used as an un-faced layer of insulation or with several insulation systems.
Advantages
Improved Building Efficiency
Reduced Transmission of Exterior Noise
Reduced Interior Noise
Type
Flexible Blanket
Standard Facings
Available Forms
Metal Building Insulation rolls is available in widths 36", 48", 60" and 72" with various lengths, depending on the end user requirements.
Properties
Variable Thickness/R-Values
Cut to Size in Lengths
Variety of Widths
Designated Color Coded Bags
View the complete Johns Manville Data Sheet
View the complete Johns Manville Safety Data Sheet
Information provided on the insulation is © Johns Manville
Information provided on the facing is © Lamtec
Learn more about our products